Our therapists at the SpeechClinic are all fully qualified and trained to the highest professional standards. We are members of the Irish Association of Speech and Language Therapists. We are all members of CORU, statutory registration for health professionals in Ireland.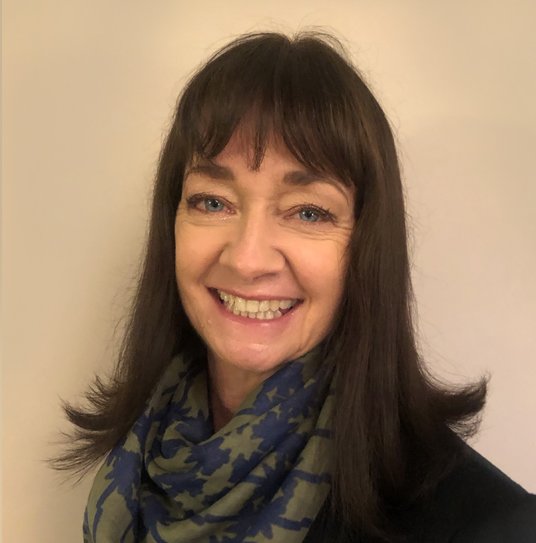 Deirdre Kiernan is a graduate of Trinity College. She is the owner and founder of the SpeechClinic which she established in 1992. Previously, she worked in the HSE as the manager of the Speech and Language Therapy Services in Limerick. Over many years she has gained extensive experience in the treatment of a wide variety of communication disorders.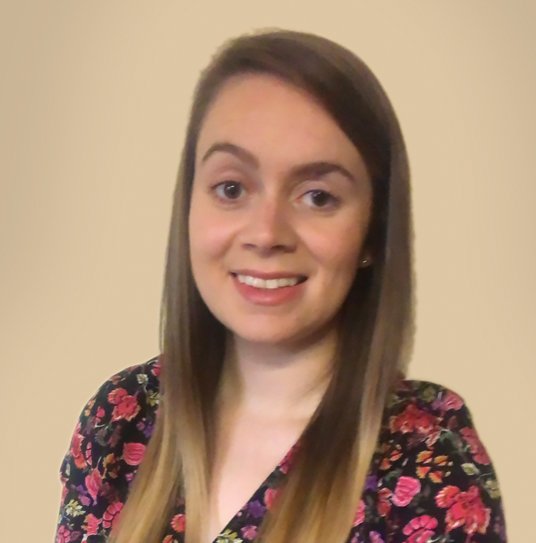 Speech and Language Therapist
Jennifer graduated with a Masters in Speech and Language Therapy from the University of Limerick.
She previously earned a B.A. in Applied Languages.
Speech and Language Therapist
Christophene graduated from Trinity College, Dublin.